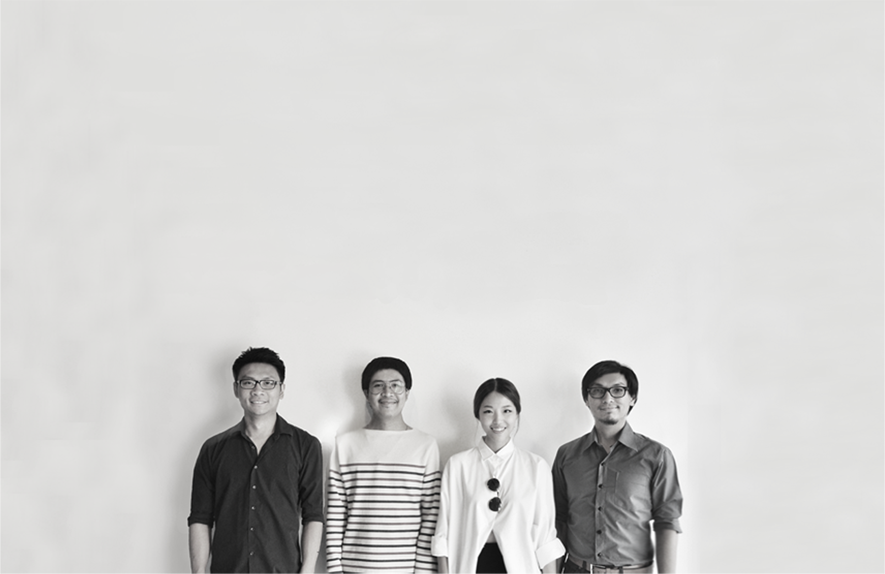 TOUCH Architect Co.,Ltd. was first established since 2014. It was changed from TOUCH STUDIO Architect partnership, with four years experiences into a company. With a great chance of an improvement, we have four main co-founder consist of Mr. Setthakarn Yangderm as an architect and leader of our firm, Ms. Parpis Leelaniramol, Mr. Kitti Amnuaysopon, and Mr. Kongkiat Poonlaphdecha, which will corporate together in design, construction, and management.

"TOUCH" comes from our philosophy that we respect your need and preference, and it is our desire to make your imagination becomes reality. So with a touch of ours, your idea will be delivered. We promise to fulfill your inspiration and make it happen, since we believe that architecture is not just a building. It is where we live, work, relax or even learn. We spend most of our lives in it. So, in time, it has become such a memorial to us. Also, it is one of the most fascinating aspects of human skills since the beginning of time. It indicates a timeline, as well as an expression of life, society, culture, and intellect. It is undeniable that architecture is a functional art which tells us many stories. Without architecture, there would be no buildings or art of any kind.

It is the architects who design and create architecture. Therefore, without architect, there would be no architecture.